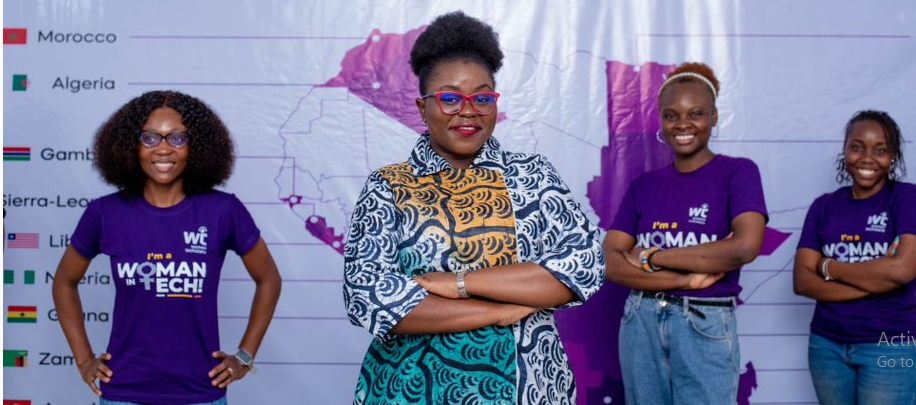 Volunteer with us
The Women Techsters Initiative is driven by full time, part time and volunteer team members. Skills required across range from project management to programs planning and organization to training, photography, research and content development as well as strategic communications.
Are you passionate about driving positive impact within your local community or across the continent? Are you open to connecting with new friends who share your values? If Yes, then apply to join our growing community of CHANGEMAKERS today!
Partner with us
We actively engage private organizations, governments, international development agencies, charitable foundations and individuals looking to support the kind of efforts we are engaged with across the continent to achieve impact and scale.
Partnering with the Women Techsters initiative offers you the opportunity to create impact locally across Africa by empowering girls and women. We are seeking partners interested in working with us to achieve successful execution of the Women Techsters initiative across Africa.