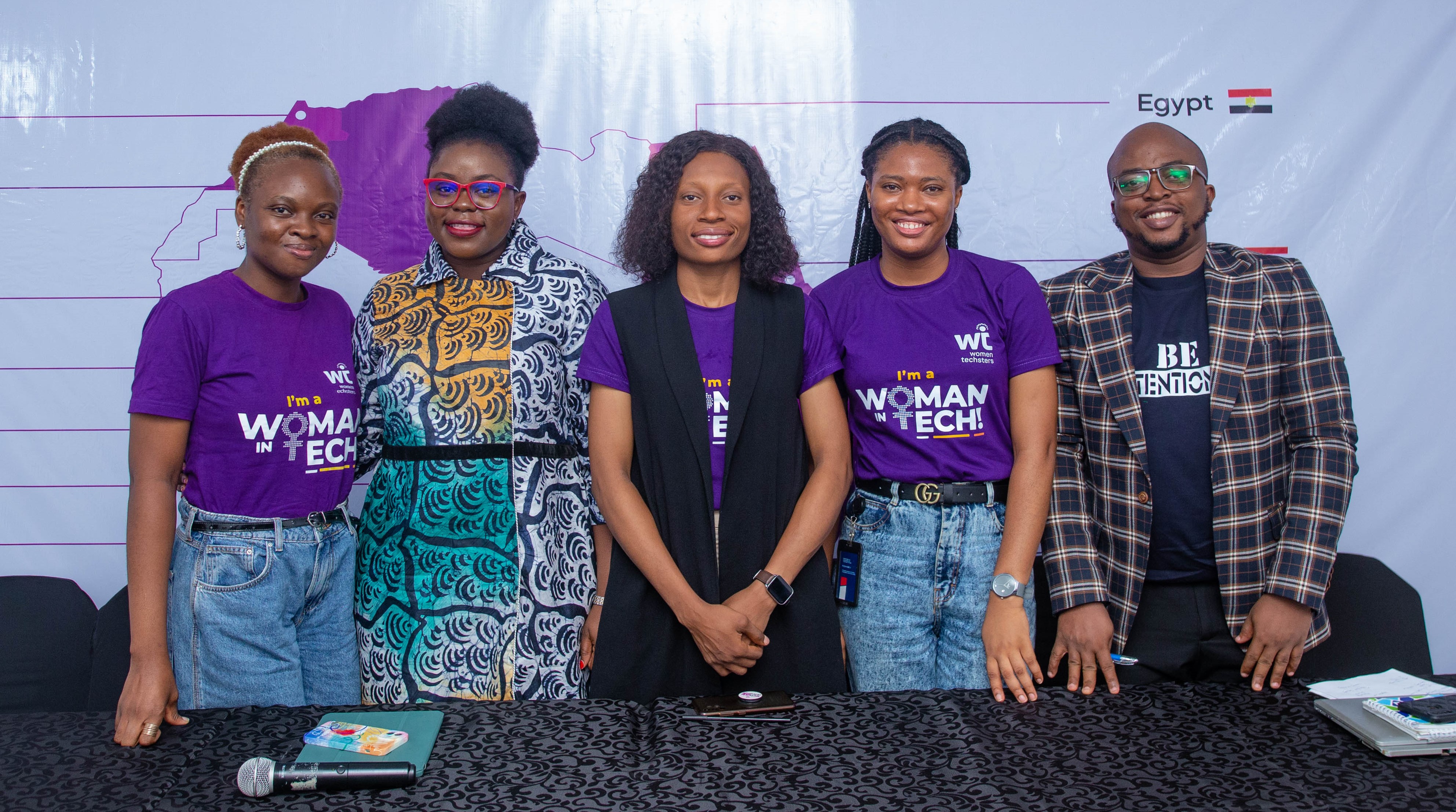 Women Techsters initiative will train 5 million African women over the next 10 years through advocacy and training programs holding simultaneously across the continent.
Programs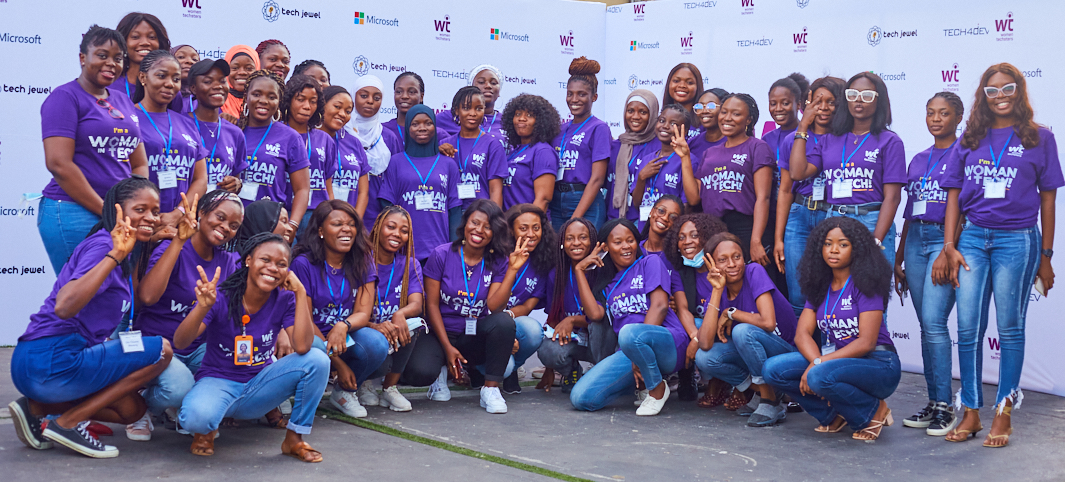 Fellowship
Women Techsters Fellowship is a 1-year virtual learning program delivered through 6 months of intensive training, a 6-month internship and enrollment into a mentorship program to equip women with skills to build tech careers and tech-enabled businesses. Multiple cohorts will be executed over a 12-month timeline using standardized learning curriculums across the selected learning tracks for the next ten years.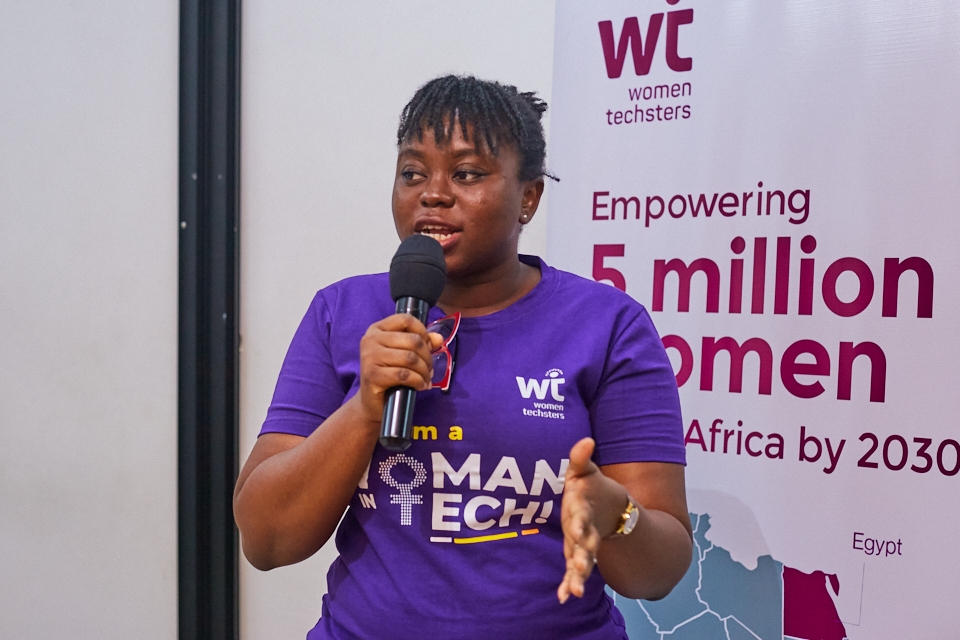 Open Day
A monthly virtual program organized for women across Africa to learn about leveraging the power of technology to start and advance their careers and create technology and technology-enabled businesses. This program is specially curated for novices in technology, who are encountering tech for the first time. It focuses on exposure and the possible opportunities that exist if women were to take up a career in tech.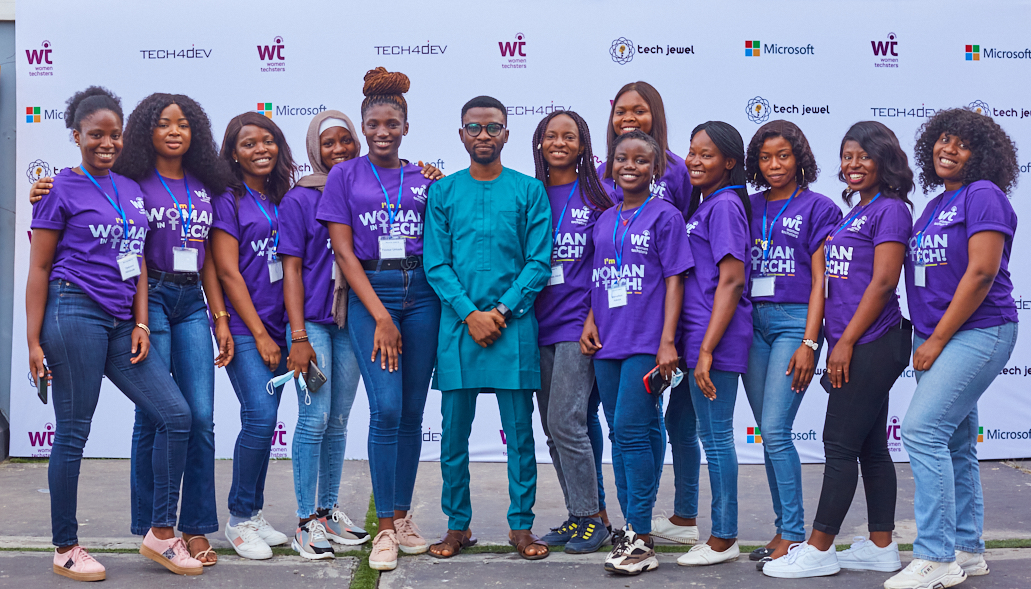 Masterclasses
The Women Techsters Masterclasses are a series of 1–2-day specialized training programs facilitated by skilled professionals in the technology industry and tailored towards equipping women with specific focal technology skills knowledge drawn from the Women Techsters learning tracks. It is an immersive online experience that allows women to learn directly from experts.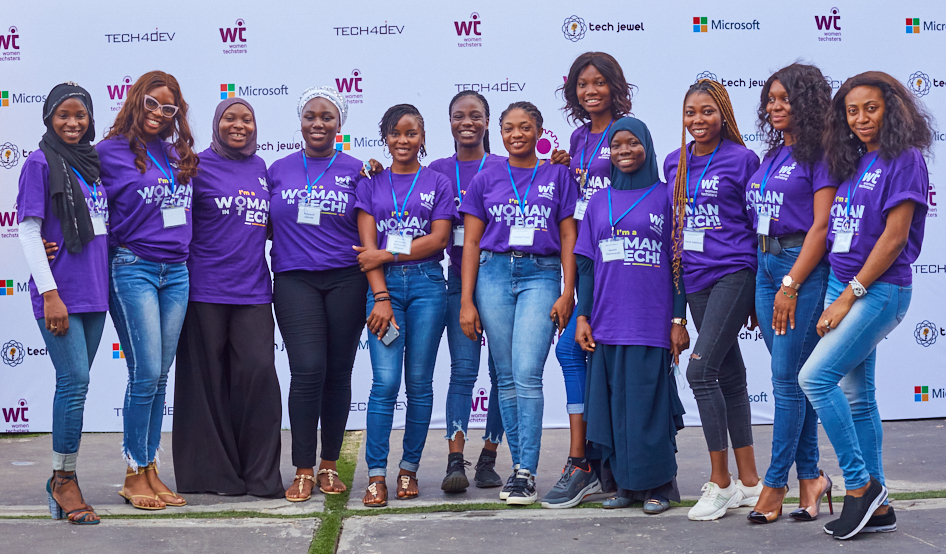 Bootcamp
The Women Techsters Bootcamp is a 2-week bi-monthly training to introduce women to intermediate level tech skills along 5 learning tracks to help them jump-start careers or fill in knowledge gaps from emerging technologies. The boot camps serve as a guide for the boosters to determine their preferred career choices.